Cardboard Stone Mosaic Tile Swatch Card for Display PC002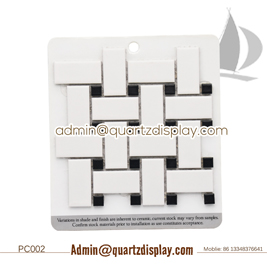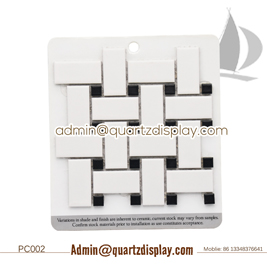 This Stone Mosaic Tile Swatch Card for Display is made of Cardboard. Accept any customized size , shape, color , artwork , and Logo.
Tsianfan is specialized in making Swatch Card for Mosaic Tile and Stone Tile.
There are many different material for option such as PVC Tile Swatch Card, MDF Tile Swatch Card, Cardboard tile swatch Card.
Tsianfan also produce the Box , Counter Stand and Floor Stand , Display Shelf for Tile Swatch Card Display. More Style welcome to contact us.
Our Products Range
Stone Display Rack - Granite display rack , Marble Display Rack , Quartz Stone Display Rack
Stone Counter Stand - Granite Sample Counter Stand , Marble Sample Counter Display , Quartz Stone Counter Stand
Stone Sample Binder / Folder / Book - Granite Sample Book , Marble Sample Sample Folder , Quartz Stone Sample Binder
Stone Sample Box - Quartz Stone Sample Box, Granite Sample Counter Box , Marble Sample Display Box
Sample Display Card / Board - PVC Tile Swatch Cards , Cardboard Stone Swatch Card , MDF Tile Swatch card , MDF Stone Sample Display Board , PVC Mosaic Tile Display Board.
Stone Catalogue Printing , Stone Folder Printing , Stone Label Printing , Marketing VI Design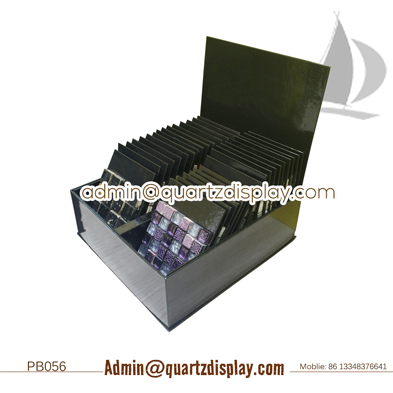 PB056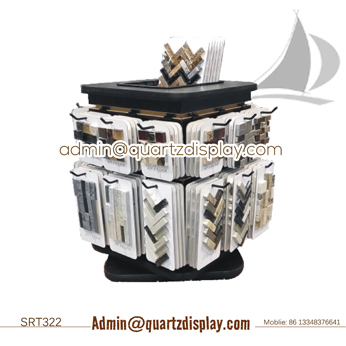 SRT322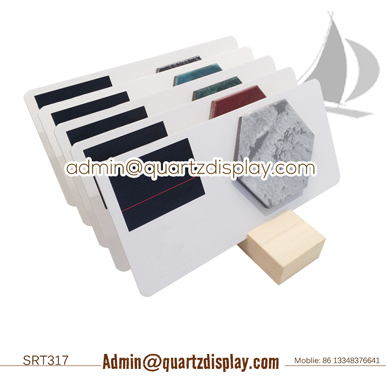 SRT317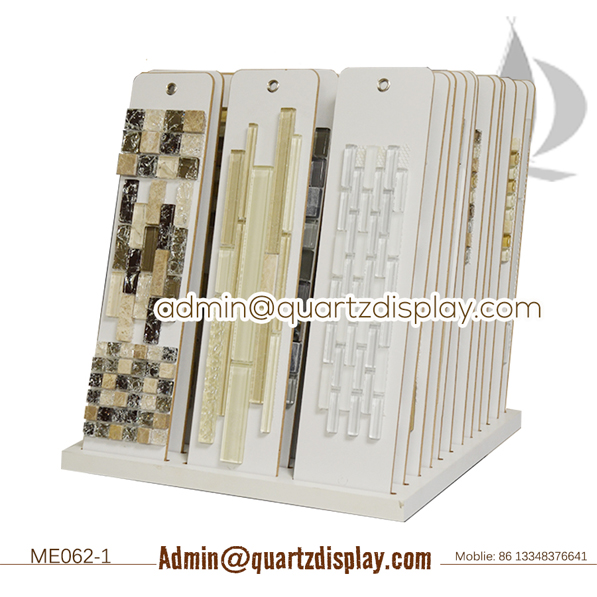 ME062-1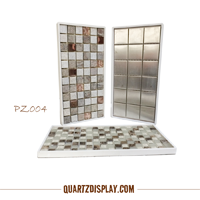 PZ004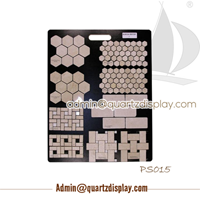 PS017