Quartz Stone Chips Table Stand SRT313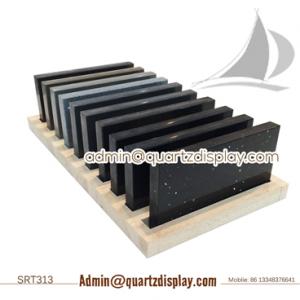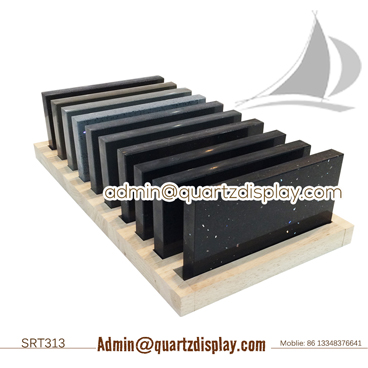 Stone Table Stand , Quartz Stone Table Stand , Stone Chips Table Stand is popular using in Quartz Stone showroom display , or Exhibition Display.
Can display many color range of Quartz Stone Chips. This Stand can put display on the table. Easy for customer to compare the quality and color of your Quartz Stone.
It is a popular marketing tool for displaying Quartz Stone sample.
You can custom this table stand any size you want.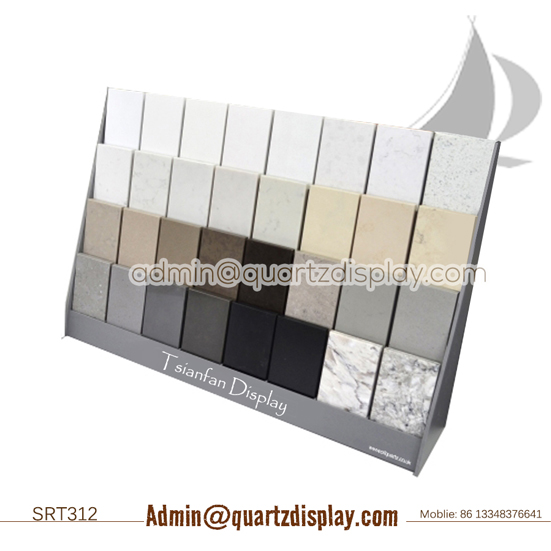 SRT312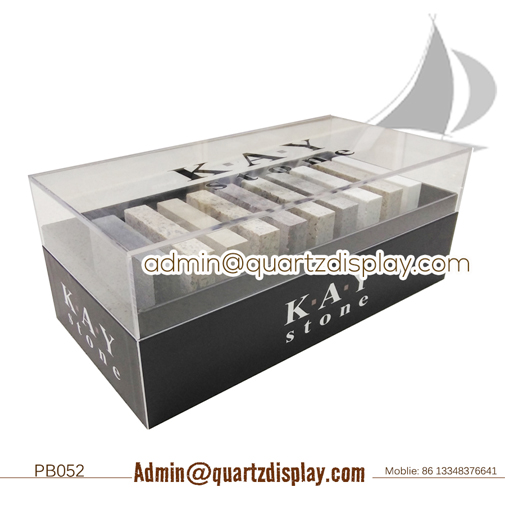 PB052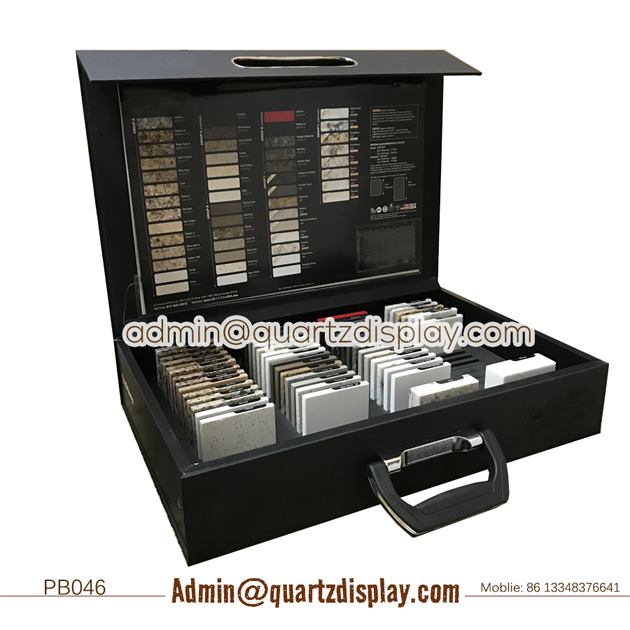 PB046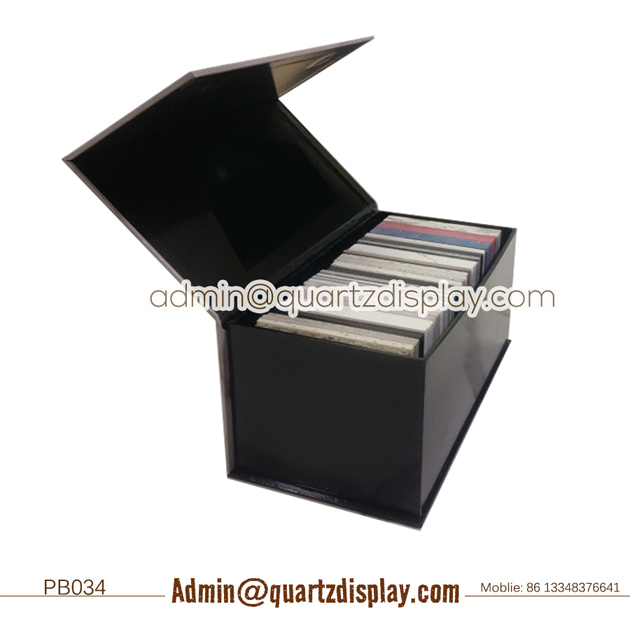 PB034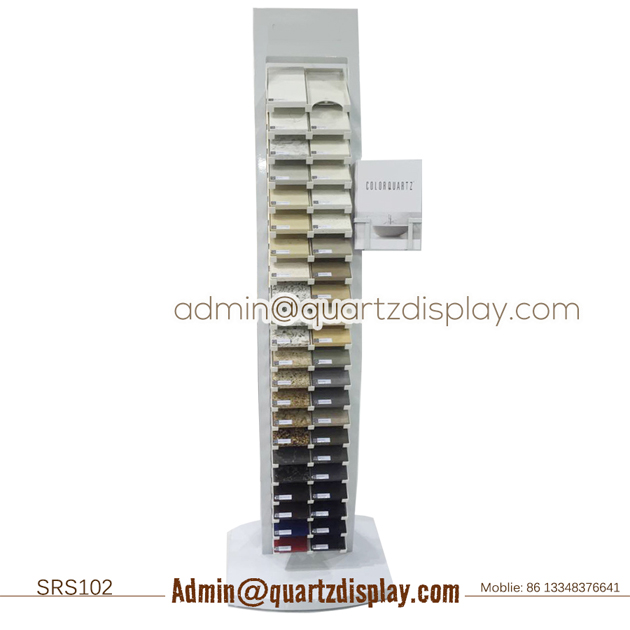 SRS102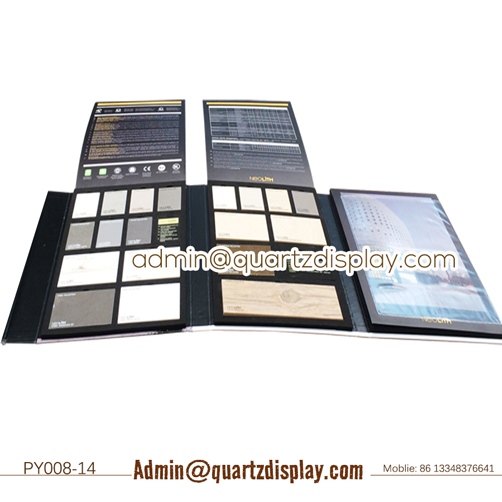 PY008-14