Mosaic Tile Swatch Card Counter Display Box PB056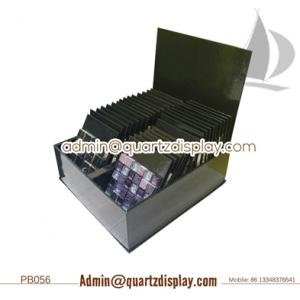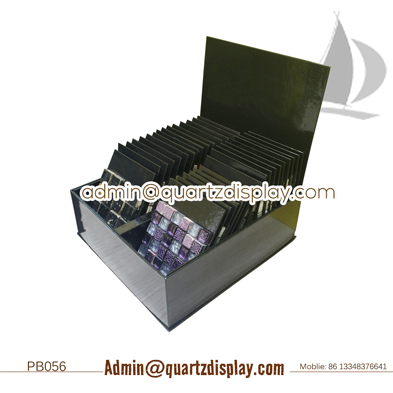 Tsianfan is specialized in Making Tile Swatch Card , Mosaic Counter Display, Mosaic Tile Counter Box .
This Mosaic Tile Swatch Card Counter Display Box is a new style of 2017 , can display large range of mosaic Color.
It can used as mosaic tile marketing promotion tool. Work as a mosaic tile counter display stand or Mosaic Tile Swatch Card Storage Box.
For Tsianfan is a Tile display manufacturer , all our products can be 100% customized. You can put any logo or artwork you want on this Mosaic Tile Swatch Card Counter Display Box , The size and color also can change according to your need.
Our Products Range
Stone Display Rack - Granite display rack , Marble Display Rack , Quartz Stone Display Rack
Stone Counter Stand - Granite Sample Counter Stand , Marble Sample Counter Display , Quartz Stone Counter Stand
Stone Sample Binder / Folder / Book - Granite Sample Book , Marble Sample Sample Folder , Quartz Stone Sample Binder
Stone Sample Box - Quartz Stone Sample Box, Granite Sample Counter Box , Marble Sample Display Box
Sample Display Card / Board - PVC Tile Swatch Cards , Cardboard Stone Swatch Card , MDF Tile Swatch card , MDF Stone Sample Display Board , PVC Mosaic Tile Display Board.
Stone Catalogue Printing , Stone Folder Printing , Stone Label Printing , Marketing VI Design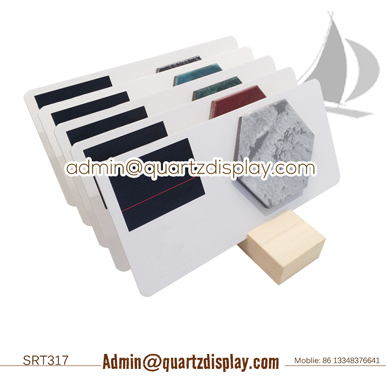 SRT317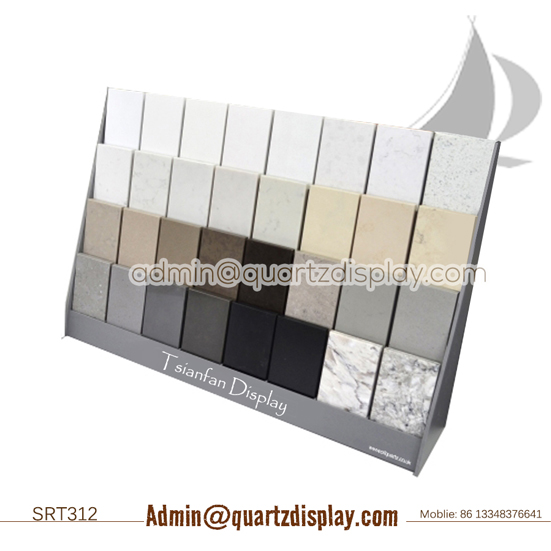 SRT312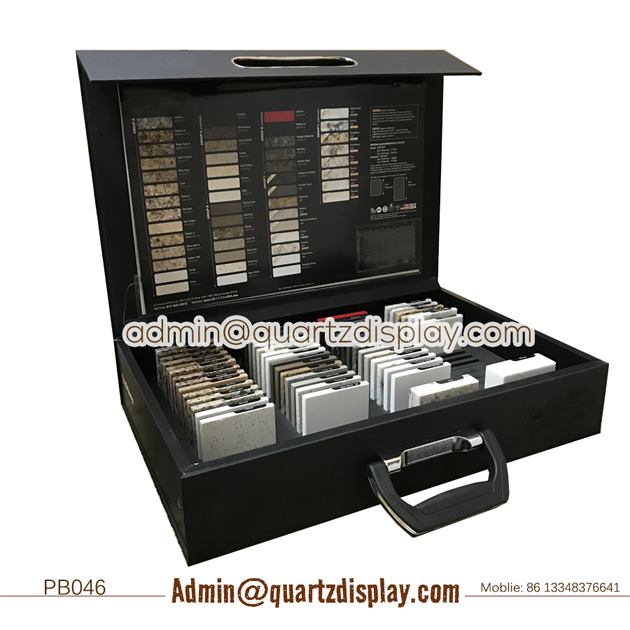 PB046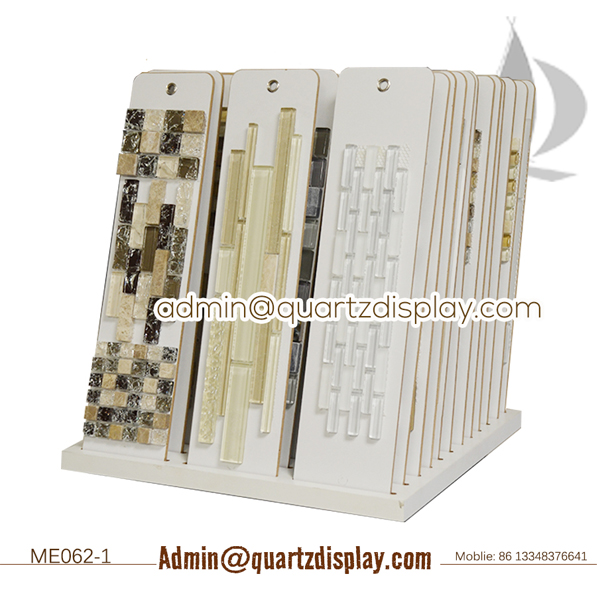 ME062-1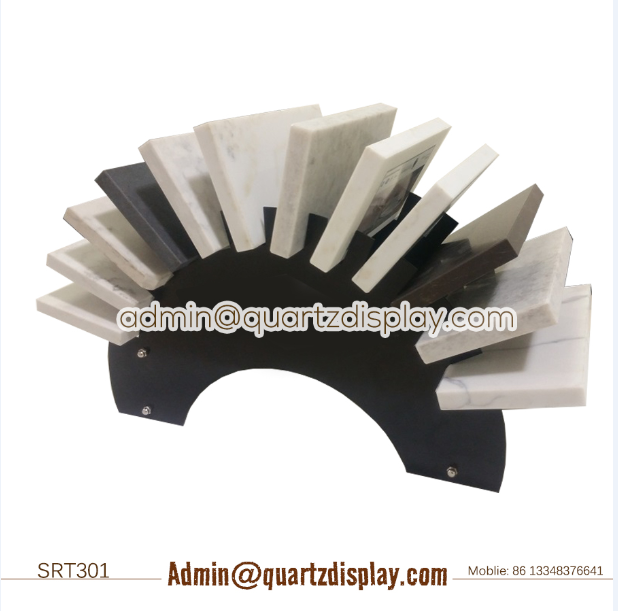 SRT301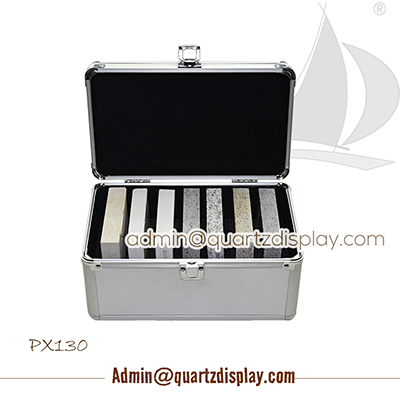 PX130